Let customers speak for us
Sharing Love, Creating Memories, and Crafting Happiness.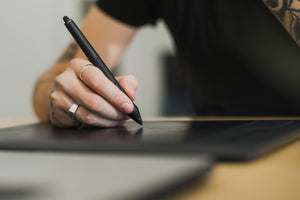 STEP 1 (ORDER & DESIGN)
Yes. We can do any lake in any state, any river down any quiver, and any coast that you know most. Fill out the required information on the product page and submit your order. Once the order has been submitted, we will begin the designing. We will send you a mockup illustration of your design. Once approved, we will begin the engravings.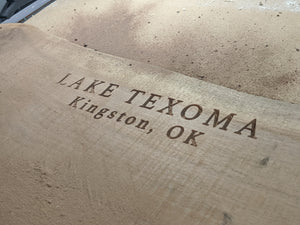 STEP 2 (ENGRAVINGS)
The engravings process is a very crucial part of the procedure. Please note you cannot make any changes once you have approved your design. During this time, our engineer takes appropriate measures and works carefully to program the machine to replicate our designs. We use a combination of CNC engravings and laser etching to fulfill our orders.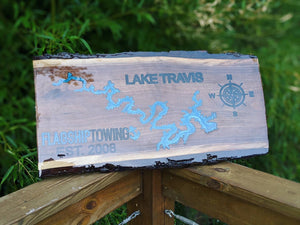 STEP 3 (EPOXY RESIN)
The last stage, the icing on the cake - the epoxy pour. It just doesn't get much better than this. This is how we get the irresistible shine. Using a combination of epoxy and resin, we are able to add our beautiful and everlasting touch to any of our custom signs. Once the epoxy has been poured, the curing process can take up to 48 hours.
stay up to date with crafted timber co.
We will not SPAM. We will only send you discounts and updates on new products.